Week in Crypto News: Laugh at Jim Cramer's Expense, Bust Bank Bonuses, and Bullish Alts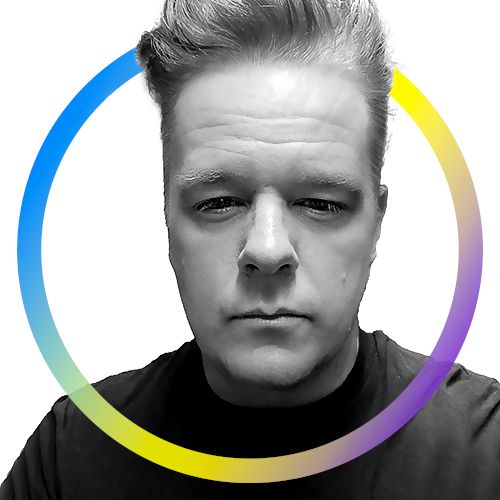 Crypto news: We bring you a roundup of what's been happening in crazy world of crypto this week. And what a week it has been....
An inverse tracker ETF was set up to track the opposite of Jim Cramer's financial predictions, and it is outperforming the market by 5%.
Glassnode announced a new on-chain analysis tool called the Bitcoin Cycle Extremes indicator, which attempts to answer the ultimate question of when the crypto market is at a peak or a bottom.
Senior executives at Silicon Valley Bank cashed out $4.5 million worth of shares and paid out annual bonuses to staff just hours before the bank's collapse.
Bitcoin rose more than 25%, while Bone ShibaSwap and Helium fell by nearly 17% and 15%, respectively.
The article covers a mix of positive and negative news in the world of crypto. The inverse tracker ETF outperforming the market and the new on-chain analysis tool are positive developments, while the collapse of Silicon Valley Bank and the fall of Bone ShibaSwap and Helium are negative.
Go to publisher site
---
Related Questions
What is the inverse tracker ETF and how is it performing?
What is the Bitcoin Cycle Extremes indicator and what does it attempt to do?
What happened to Silicon Valley Bank and its executives before its collapse?
How did Bitcoin and some altcoins perform this week?
Who is JPMorgan questioning to replace Silvergate Capital after its collapse?
---
Related Content