Europol Seize Nearly $50M Worth of Bitcoin in Money Laundering Racket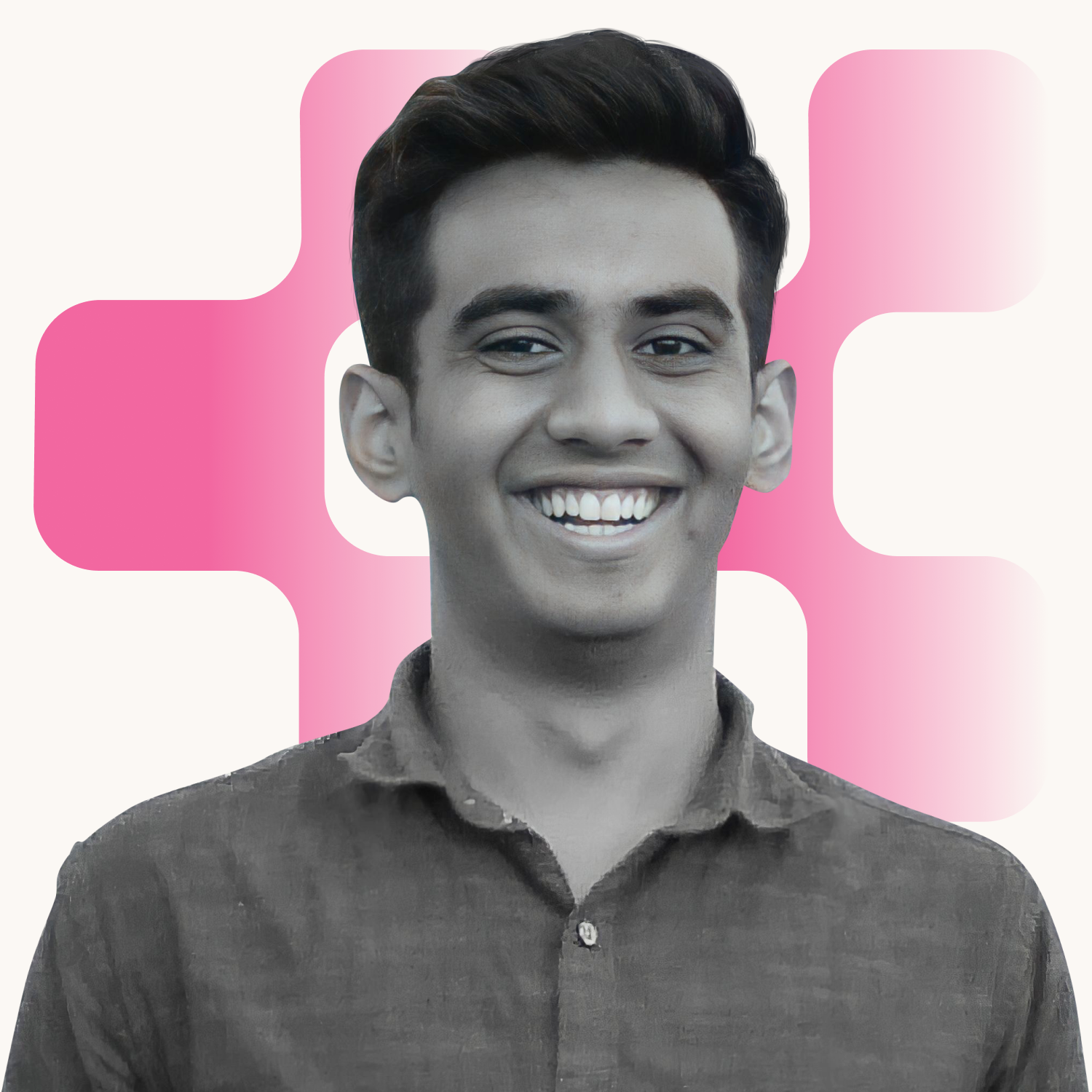 Authorities supported by Europol have taken down a major crypto launderer and seized 1,909 Bitcoin in a joint operation....
Europol and other agencies have taken down ChipMixer, one of the world's largest crypto mixers, and seized 1,909 Bitcoin worth almost $50 million.
ChipMixer has facilitated the laundering of 152,000 Bitcoin (approx. $3.69 billion) connected to darkweb markets, ransomware groups, illicit goods trafficking, procurement of child sexual exploitation material, and stolen crypto assets.
The operation involved agencies from Belgium, Germany, Poland, Switzerland, and the United States.
A crypto mixer is an external service that can obfuscate the data linking an address to crypto transfers. It can be used by those willing to keep the on-chain transactions private.
In January, Europol and Eurojust dismantled a crypto fraud network and seized over $1 million in cryptocurrencies and €50,000 in cash.
The article reports on the successful takedown of a major crypto launderer and seizure of a significant amount of Bitcoin. The sentiment is neutral, with a focus on the actions taken by the authorities and the implications for the crypto industry.
Go to publisher site
---
Related Questions
What is ChipMixer and what was its role in the crypto industry?
How much Bitcoin was seized during the operation and what was its estimated value?
Which agencies were involved in the takedown of ChipMixer?
What is a crypto mixer and how is it used?
What other successful operations have Europol and other agencies conducted in the crypto industry?
---
Related Content